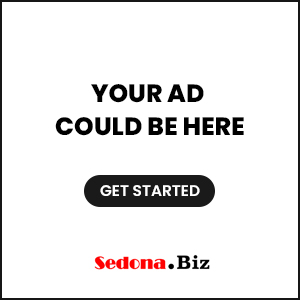 Sedona AZ (October 30, 2012) – The City of Sedona Parks and Recreation Department is pleased to announce that our sixth season of Grasshopper Basketball has been restructured to provide an even better basketball experience for your children!  This year Grasshopper Basketball becomes the G-League, presented by Executive Sports Associates. Executive Sports Associates, LLC (ESA) is a national leader in sports consulting, marketing and event management.  "On behalf of ESA we are extremely excited to Partner with the City of Sedona Parks and Recreation, and honored to serve the Sedona Community." – Gregory Strickling
Registration for children grades Kindergarten through Eighth Grade is open now through December 14, 2012.  The league fee is $35 per student, and includes a jersey, pre-draft camp, 9 practices, 8 games and a Playoff Tournament.  For your convenience, you can register online at www.SedonaAZ.gov/Parks.  A mandatory Pre-Draft Camp will be held on December 15, 2012 from 10:00 a.m. to 12:00 p.m. at Red Rock High School.
Practices will begin in January and will be held once a week on Wednesday evenings.  Games will begin in January and will be held on Saturday mornings. All games and practices are held in the gymnasium at Red Rock High School, 995 Upper Red Rock Loop Road.
Coaches Needed for G-League Basketball
ESA is seeking volunteer coaches for all ages of G-League basketball.  Interested?  Please email gleaguesport@gmail.com, or call (480) 518-0884.