Northern Arizona debut presented by Sedona Film Festival at Mary D. Fisher Theatre
Sedona AZ (October 13, 2012) – The Sedona International Film Festival is proud to present the Northern Arizona premiere of the charming French ensemble comedy "All Together" at its Mary D. Fisher Theatre Oct. 24 and 26.
Five aging friends decide to move in together in Stéphane Robelin's crowd-pleasing comedy "All Together", starring Jane Fonda (in her first French-language film since Godard's 1972 Tout Va Bien), Geraldine Chaplin, and Claude Rich.
Annie, Jean, Claude, Albert and Jeanne have been the best of friends for forty years. So when the memory starts wavering, the heart starts fluttering and the spectre of the retirement home rears its dismal head, they rebel and decide to set up house together.
Comfortably retired, they hire a handsome graduate student (Daniel Brühl) as a live-in caretaker and rediscover the joys of "communal" living. A foolish scheme, apparently. But when old secrets and long-simmering jealousies emerge, discord among the group begins to grow.
Even though their new togetherness creates friction and revives old memories, it is the beginning of a wonderful new adventure – house-sharing at 75!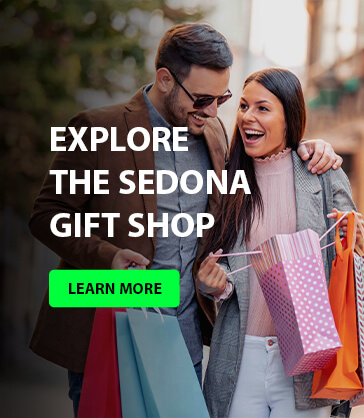 "I always dreamed of bringing legendary actors together in an ensemble film dealing with family and friendship. I was particularly interested in the social issue of dependency and the elderly, which is rarely explored in cinema," said director Stéphane Robelin. "I was inspired to write a story about a group of aging friends who decide to live together."
"Life in a community like this is tragic and comic at the same time, and all the humor in the film stems from the difficulties of living together and growing old. There is always a little catastrophe waiting and in the end the community of old friends was naturally funny."
"All Together" will be shown at the Mary D. Fisher Theatre Wednesday, Oct. 24 and Friday, Oct. 26 at 4 p.m. and 7 p.m. both days.
Tickets are $12, or $9 for Film Festival members. For tickets and more information, please call 928-282-1177. Both the theatre and film festival office are located at 2030 W. Hwy. 89A, in West Sedona. For more information, visit: www.SedonaFilmFestival.com.