Flagstaff AZ (September 25, 2013) – Walnut Canyon National Monument is offering a free yoga class on Saturday, September 28, 2013 at 7:00 am. Certified yoga instructor Keelyn Riley (www.keelynriley.info) will lead participants through beginner yoga movements on the rim of Walnut Canyon. She is a professional level yoga teacher who has taught in Flagstaff since 1998 and is well known in the local community for her inspirational work. Space is limited and reservations are required.
This event is sponsored by the Flagstaff Area National Monument's Health and Wellness Committee that strives to increase awareness through activities and events that support healthy lifestyles. Exercising outdoors increases fitness levels, decreases stress, improves concentration, and raises your level of vitamin D. Walnut Canyon National Monument offers the beauty of nature and recreational activities that will get your heart pumping while you are having fun!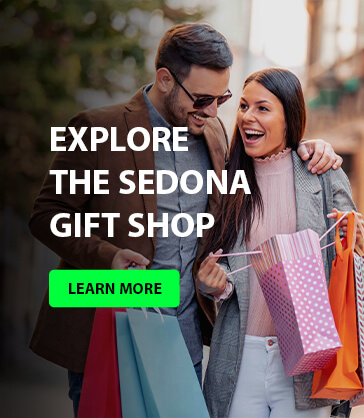 This free session will be held on the back patio of the Walnut Canyon National Monument Visitor Center. Walnut Canyon National Monument is located about 7.5 east of Flagstaff. From Interstate 40, take exit 204 and head south. The Visitor Center is located at the end of this 3 mile road. Space is limited and reservations are required. Reserve your spot today! For reservations and more information, please contact Katrina Martinez at (928)526-1157 x224.