Clarkdale AZ (April 15, 2016) – Girls and boys entering grades seven through nine next school year have the opportunity to enroll in three free robotics camps this summer at the Yavapai College Career and Technical Education Center (CTEC) in Prescott and at the Verde Valley campus in Clarkdale.
Campers will build and pilot underwater, remote operated vehicles and take control of the college's educational and industrial robots.
"The kids really enjoy the camps, which are all about hands-on technology fun," said Rick Peters, YC electrical and instrumentation technology professor and robotics camp coordinator.
Enrollment is limited to 16 students per camp. Applications, which are available online at www.yc.edu/robot, are due May 4 and include a student-authored essay and a teacher's recommendation.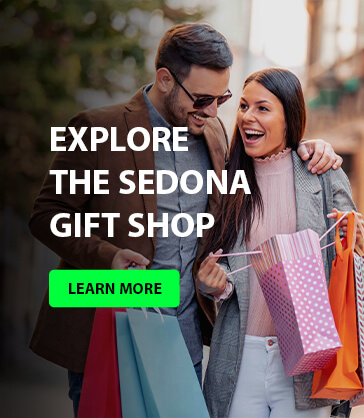 Following is the robotics camp schedule:
ROV (Remote Operated Vehicle) Camp, 1 to 5 p.m., June 6-9, CTEC (220 Ruger Road, Prescott).
BotBrain Camp, 1 to 5 p.m., June 13-16, CTEC (220 Ruger Road, Prescott)
BotBrain Camp, 1 to 5 p.m., June 20-23, Verde Valley campus (601 Black Hills Drive, Clarkdale.)
The summer camps are a grant-funded community service of Yavapai College and are free of charge to participants.
For more information, please visit www.yc.edu/robot or email rick.peters@yc.edu.