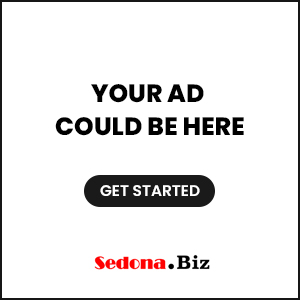 Sedona AZ (May 18, 2012) – More than 200 Sedona children received their first, free Imagination Library books this week. In March the Rotary Club of Sedona launched the community service program to provide age appropriate books monthly to preschool children who live in Sedona and the Village of Oak Creek.
Rotarian David Simmer, co-chair of the Imagination Library program stated "the community response and support for the Imagination Library program has been incredible. Clearly Sedona area parents appreciate the importance of early childhood development." He noted "….the job isn't over. We need to make sure every preschool child under five is registered for this unique free book program. "
Imagination Library mail-in registration cards are available at the Sedona Public Library in West Sedona or the Sedona Public Library in the Village or register online at www.sedonarotary.org .
The country music singer, Dolly Parton created the Imagination Library in 1996. Since that time the program has distributed over 40 million books to pre-school children, including nearly eight million books in 2011 alone. Books that are distributed are selected by a panel of noted educators and early childhood development specialists to help promote a passion for reading and learning. Follow-up studies have shown that the program has a meaningful impact on the preparedness of children entering kindergarten.
The Rotary Club of Sedona meets every Tuesday noon at the Barking Frog Grille. The club's mission is to enhance community through service and fellowship.