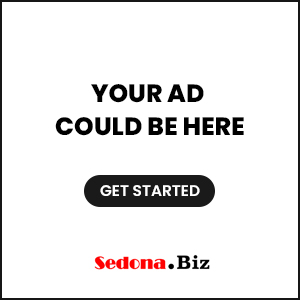 Sedona AZ (January 22, 2015) – The City of Sedona will hold a free Electronics Recycling Drop-Off Day on Saturday, March 7, 2015 from 9 a.m. to 1 p.m. at City Hall, 102 Roadrunner Drive. 
Do you have obsolete toys and gadgets or unwanted electronic devices that need to be disposed of?  Bring them to the City Hall parking lot for collection and environmentally responsible recycling by Westech Recyclers, whose website is www.westechrecyclers.com.  There is no charge for drop-off and no item limit.  For information or early drop-off, please call 928-203-5031.
Acceptable Items:
All computer equipment, VHS tapes, cassettes, CD's, Surplus Metals
Cell/Telephones & Answering Machines
Ballasts, Batteries, Power Strips, etc.
Scanners, Fax Machines, Copiers, Calculators, Typewriters
Stereos, Radios, TV's, VCR's, CD Players, Video Game Equipment
Household Appliances, Microwaves, Toaster Ovens, etc.
(Large appliances accepted based on truck space, please check on the day of the event)
Not accepted:
Mercury thermostats & switches, light bulbs, thermometers, toxic/hazardous materials, wood, paints & chemicals, car batteries, etc.