Sedona AZ (January 1, 2014) – Fran Elliott will present a program on the Hairy Angel Foundation at 10 a.m. Monday, Jan 6, to the University Women of Sedona at The Church of the Red Rocks.
Elliott started the Hairy Angel Foundation eighteen years ago as an all-volunteer group of puppy raisers and trainers in order to supply well-trained ServiceDogs for children with autism, at no charge to the family. This was the first foundation to supply dogs for autistic children, and there have been many success stories, some of which Elliott will share. Perhaps most notable is the fact that, in several instances, the presence of a Hairy Angel has encouraged an autistic child who has never spoken to speak. The Foundation is now supplying second dogs to those early families who have lost their dog to old age. Elliott will also bring Wyatt, a Service Dog near the end of his training who is scheduled to be placed with a family at the end of February.
University Women of Sedona meets the first Monday of each month, October through May, from 9:30 to 11 a.m at The Church of the Red Rocks, 54 Bowstring Dr., with an annual scholarship luncheon in June. After a half-hour social gathering at 9:30, influential speakers from the area present educational and entertaining programs, followed by a business meeting.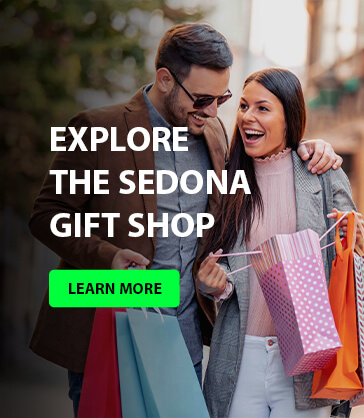 The main goal of University Women of Sedona is to provide scholarships to women in the area who are striving to continue their education. UWS welcomes new members: Women with a college or university degree who are interested in joining may find more information by visiting the UWS website or by emailing universitywmnsedona@gmail.com. Guests are welcome to attend two times before joining.