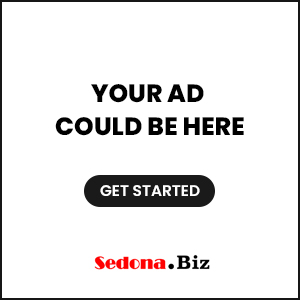 Verde Valley AZ (August 31, 2012) – The Arizona Game and Fish Department, the U.S. Forest Service, and the U.S. Fish and Wildlife Service will cooperatively remove nonnative smallmouth bass from a portion of Fossil Creek. In order to carry out the operation, a temporary three week closure is expected to be in place beginning September 10 and will last through September 28, or until removal of the bass is complete.
The smallmouth bass will be removed using rotenone, a naturally occurring chemical that has been used for decades as a piscicide. The purpose of the closure is for public safety, and to allow for agency personnel to complete their job and monitor conditions.
During 2004, a large multi-agency effort involving many stakeholders successfully removed all nonnative fish from this unique travertine stream. Prior to the original renovation, nonnative predatory and competitive fishes such as smallmouth bass were one of the primary causes for the decline of native fish and other aquatic species in Fossil Creek. Nonnative bass reinvaded a portion of the stream in 2011 when an unusually large storm deposited rocks and boulders below the fish barrier, giving the bass an avenue to get up and over the barrier. The rock debris was removed this summer, restoring the function of the fish barrier.
Fossil Creek is part of the Verde River drainage and lies on the border between the Tonto and Coconino National Forests. The proposed treatment area lies within a portion of the Mazatzal Wilderness. Fossil Creek is a national treasure for its many unique qualities, including its native fish and other natural resources.
If you need information on the status of this closure, please call the Fossil Creek hotline at 928-226-4611, Red Rock Ranger District at 928-203-2900, or, or go to www.coconinoforest.us