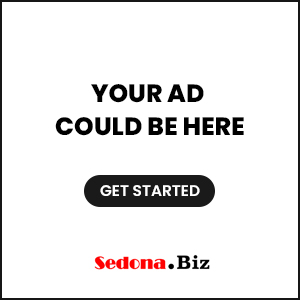 Camp Verde AZ (March 25, 2021) – Forest Road 708, aka Fossil Creek Road, will be closed for two days beginning March 30 so road crews can install important drainage culverts before monsoon and peak-use season arrives.
The gate at the junction of FR708 and Arizona Route 260 will be locked shut, and all motorized vehicles will be restricted from using Fossil Creek Road from March 30-31. Road crews expect to complete the culvert construction in time for the road to reopen on April 1.
FR708 is a rocky forest road and the main access route people use to drive the 14 miles from the Route 260 junction to Fossil Creek, usually taking about 45 minutes to travel due to the roughness of the road.
The public can hear latest updates regarding conditions and the status of Fossil Creek and Fossil Creek Road by calling the Fossil Creek Hotline at 928-226-4611. Parking reservations are required to visit Fossil Creek by vehicle, which can be obtained online at https://www.recreation.gov/permits/251863.
For more information regarding Fossil Creek, please visit http://bit.ly/Fossil_Creek