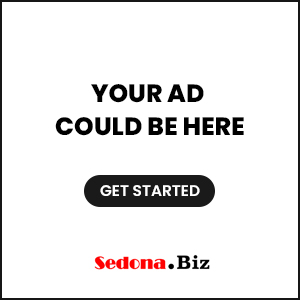 Verde Valley AZ (May 21, 2012) –  Coconino and Tonto National Forest managers want to remind the public that the Fossil Creek Road 708 remains closed to vehicles from the Fossil Springs Trailhead west to the Waterfall Trailhead. In addition, this closure may be extended further west to the Childs Road 502 junction during the Memorial Day weekend. Vehicle restrictions are necessary to ensure prompt emergency response and pedestrian safety during high visitation and traffic congestion.
Visitors should call (928) 226-4611 for the latest road closure information prior to driving the 15 miles of steep, rough dirt road into the Fossil Creek area.
Fire prevention is a priority, given very dry conditions and increased visitor use. Please be aware, campfire and smoking restrictions are currently in place, and that illegal campfires present a serious forest and public safety threat. Forest officials are adopting a zero tolerance policy and issuing citations for all fire and smoking violations. Visitors are urged to be well informed and to be prepared for the current fire regulations.