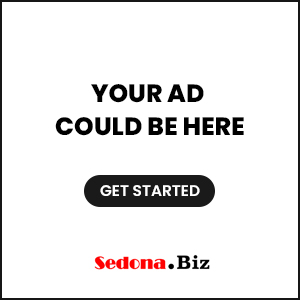 Flagstaff AZ (June 20, 2012) – The Coconino and Tonto National Forest will be implementing an expanded area closure tomorrow at 8 a.m. in order to protect public health and safety due to extreme fire conditions.
The closure area includes the entire Fossil and Hackberry Mountain area, and borders sections of the Verde River and state Route 260. The closure order and a detailed map of the closure area is available online at www.redrockcountry.org/about-us/orders/04-12-16-f.pdf.
Individuals recreating and camping within the closure will be asked to leave and no additional entrance will be allowed until fire danger lessens.
This emergency closure is necessary in order to protect the extraordinary Wild and Scenic Fossil Creek from wild fire risk given the extremely dry conditions, entrapment potential and remoteness.
The public is welcome to call (928) 226-4611 for the latest closure information. Fire prevention is a priority, and forest officials are adopting a zero tolerance policy. Citations will be issued for all entry and fire and smoking violations.