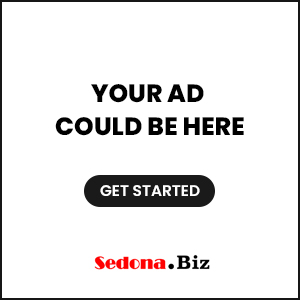 Camp Verde AZ (January 24, 2018) – Bring your family to Fort Verde State Historic Park and learn about history with the Buffalo Soldiers and catch a vintage baseball game on February 17, 2018.
The event will be held from 9 a.m. to 5 p.m. and will include lessons on cooking home-made Dutch Oven meals and flag raising and lowering ceremonies. Buffalo Soldiers will be dressed in period replica uniforms and equipment issued by the US Army during the 1870s Indian War period. The first Buffalo Soldiers troop serving at Fort Verde was Troop I, 10th Cavalry of the Buffalo Soldiers. It was organized in 1866 and came to Fort Verde in 1885, following a distinguished record of military service during the Indian Wars of the Western frontier.
Buffalo Soldiers originally were members of the US 10th Cavalry Regiment of the US Army, formed on September 21, 1866 at Fort Leavenworth, Kansas. The nickname "Buffalo Soldier" was given to them by the Native American tribes they fought. The term eventually became synonymous with all of the African-American regiments formed in 1866.
WHAT: Buffalo Soldiers and Vintage Baseball – cost is $7 per adult (14 and older). Youth aged 13 to 7 are charged $4 per person, and children 6 years or younger are admitted free when accompanied by an adult.
WHERE: Fort Verde State Historic Park – located in downtown Camp Verde at 125 E. Holloman St. The main entrance is two blocks on the right side.
WHEN: Saturday, February 17 starting at 9 a.m. Visit azstateparks.com/fort-verde/.
WHO: For more information about this event, contact the park at 928-567-3275. To learn more about our Veteran Discount Program, visit AZStateParks.com.