Camp Verde AZ (September 29, 2013) – The Fort Verde Days Art Show is coming upon us. The Fort Verde Days Art Show brings together the artistic talents of the Verde Valley with categories of painting, sculpture, jewelry, apparel, and more. All artists working in two and three-dimensional fine art, photography, and crafts are invited to enter this year's show. Any artist interested, can find the form on the C. V. Arts council website at www.campverdeartscouncil.com.
All art must be delivered with entry form to the Camp Verde Town Complex behind the Historical Society on Monday, October 7th between 11am to 7pm. Entry fees are $5.00 per entry for adults and $2.00 per entry for students (first grade through high school).
The Fort Verde Days Art Show will be in classrooms 204, 206 and 207 in the Camp Verde Town Complex on Saturday October 12th from after the parade to 5pm and Sunday October 13th from 10-4pm.
The artwork submitted in this year's show will be judged for ribbons, cash prizes and more. This year's judges are four gallery owners: Peggy Lanning from Lanning Gallery, Pat Manheim from the Manheim Gallery, Christopher Mull from Zen Mountain Gallery and Ken Rowe from the Rowe Gallery.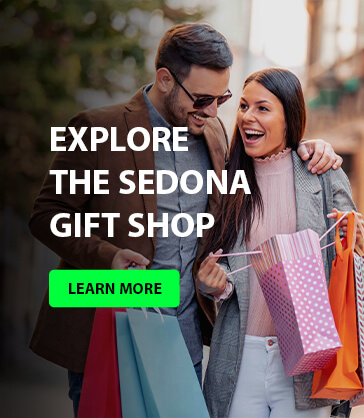 In addition, show attendees will have the opportunity to cast ballots for a People's choice award for the adult and student show.
For more information or questions about the show, please contact Stephanie Peters at 928-567-7033 or at Campverdeartscouncil@gmail.com
The Camp Verde Arts Council is also looking for volunteers to help set up, receive, take in and man this year's show. If you would like to help out at this year's show, or have questions about submitting art, contact Stephanie Peters at 928-274-7903