Sedona AZ
(September 14, 2012) – Breaking with many in his party, former Arizona State Senator Tom O'Halleran (R-Sedona) endorsed Angela LeFevre, Doug Ballard and Rep. Tom Chabin (D-Flagstaff) in the Legislative District 6 races for Arizona House of Representatives and Senate.
Speaking to a crowd of about 50 people at a fundraiser in Cottonwood, O'Halleran said he would do "everything in his power" to see the trio's Republican opponents defeated. He criticized the Republican slate for advocating policies that would punish school children in rural areas by closing neighborhood schools when they fall short of standardized testing goals.
He said the Republican candidates' demand that the U.S. transfer ownership of all national forests and parks to Arizona would cripple tourism in LD 6 and cause the loss of thousands of private sector jobs. The legislature, which cannot keep highway rest stops or state parks open, does not have the resources to properly manage the national forests, parks and monuments that attract millions of visitors to Northern Arizona each year, O'Halleran said.
After serving in both the Arizona House and Senate between 2001 and 2009, O'Halleran continued to support a variety of public causes. Most recently, he completed a term as president of Keep Sedona Beautiful, a nonprofit organization comprised of hundreds of people dedicated to preserving the natural beauty of Sedona.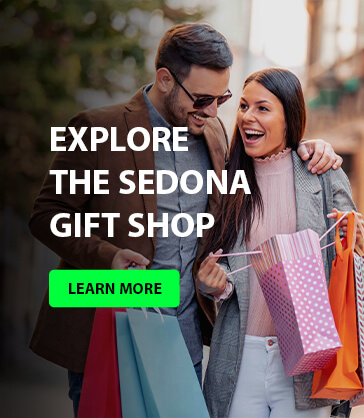 LeFevre and her running mate, Ballard, are running together as "The Jobs Team" to fill two open seats in the Arizona House of Representatives for LD 6. Chabin is running to fill an open seat in the Arizona Senate representing LD 6.
LeFevre and Ballard are running against Republicans Bob Thorpe of Flagstaff and Rep. Brenda Barton (R-Payson). Chabin is running against Rep. Chester Crandell (R-Holbrook).
LD 6 is the newly realigned district that includes most of the Verde Valley-Sedona area, Flagstaff, Holbrook, Payson and Snowflake.
For more information about the Jobs Team, call (928) 254-8943 or visit www.Angela4Arizona.us or www.Ballard4Arizona.com.