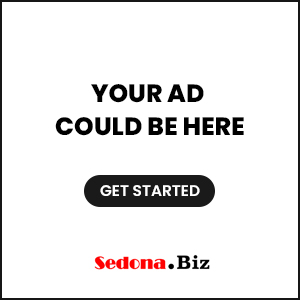 Camp Verde AZ (January 3, 2019) – Forgiveness restores your mind to a place of peace and sanity. If you are in pain, your mind is running a destructive program. We will talk about: our belief systems (BS) and how the energy and intelligence that is a part of all life is always FOR us, how to determine if our BS is constructive, how the forgiving mind fosters health and vitality and how to use aromatherapy and essential oils to greatly enhance your process and results.
This class will meet Tuesdays, Jan.29-Feb.19, 4 Weeks, 5:00-8:00, in the Camp Verde Community Library Founders Room
Register for OLLI Learning Group (CV-117-19): call 928.649.4275 or 928.649.5550 or go online www.ollisedonaverde.org. For more info on the event or on FREE classes at the Camp Verde Community Library, the third Thursday of each month, contact: Honey 404.626.5535 honeyrubin@mindspring.com.