Sedona AZ (April 15, 2016) – What happens to injured or ill wildlife in Arizona? Many animals wind up at rescue and rehabilitation organizations such as Runnin' W Wildlife Center in Cornville and Southwest Wildlife Conservation Center in Scottsdale. Bronze wildlife sculptor and gallery owner Ken Rowe has worked closely with both nonprofits. Rowe Fine Art Gallery will host Forget Me Not, a fundraiser benefiting the two organizations, on Friday, May 6, from 4 to 8 p.m. Representatives from Runnin' W and SWCC will be on hand to answer questions. Animal ambassadors from both centers will greet art lovers during the show.
Ken has created a sculpture especially for the occasion, and it will make its debut at the fundraiser. Also titled Forget Me Not, the bronze depicts a bobcat kitten surrounded by delicate forget-me-not flowers. Five of these sculptures will be available for purchase during the event with all proceeds benefiting Runnin' W and SWCC. Sculptor Kim Kori has also sculpted a screech owl using one of Runnin' W's resident birds as her model. Moonlight will be unveiled during the show, and a portion of the proceeds from its sale will be donated to the two nonprofits. Other gallery artists have also donated art for a silent auction that will take place during the fundraiser.
Ken says Rowe Fine Art Gallery and its artists feel strongly about giving back to the land that inspires so much of their work. "It's our goal as artists to communicate – without the use of words – a reverence for our subject matter, whether that's the landscape or the animals that call the landscape home," says Ken. "Wildlife conservation has always played a big roll in my goals as an artist, so it's only fitting that we call attention to these incredibly worthy organizations. We support them so that they can continue saving the lives of native wildlife."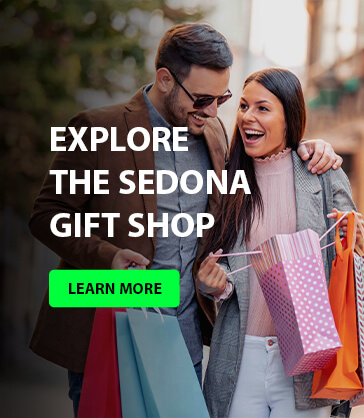 Runnin' W is northern Arizona's only fully licensed state and federal rehabilitation center for native wildlife, caring for and rehabilitating 250-300 injured birds and mammals each year. Southwest Wildlife Conservation Center has provided lifesaving assistance and sanctuary to thousands of native animals since it opened in 1994.
Rowe Fine Art Gallery represents traditional and contemporary southwestern artists. The gallery, located under the bell tower in Patio de las Campanas at Tlaquepaque Arts & Crafts Village, is open seven days a week from 10 a.m. to 5 p.m. For more information, call 928-282-8877 or visit www.rowegallery.com.