Film festival hosts celebration of new generation of Flamenco
at Mary D. Fisher Theatre
Sedona AZ (September 27, 2013) – The Sedona International Film Festival presents a fascinating performance film showcasing 20 of the most outstanding Spanish artists of the new generation of Flamenco on Sunday, Oct. 6 when it hosts the big screen premiere of "Flamenco Hoy". There will be one show at 4:00 p.m. at the festival's Mary D. Fisher Theatre.
"Flamenco Hoy", directed by the celebrated film maestro Carlos Saura, is a spectacular showcase of flamenco with breathtaking dance, dynamic music, and soul-searing singing. It is the first live work directed by the great Spanish filmmaker, who has been awarded and nominated in all the relevant film festivals such as Cannes, Berlin, Montreal, or San Sebastian, and including several Academy Award nominations.
Featuring 20 of Spain's most exciting artists from the new generation of flamenco, dramatic choreography by Rafael Estevez and Nani Panos, and musical direction by the electrifying pianist Chano Dominguez, this dazzling show takes the audience into the heart of flamenco today.
The dancing — with choreography created by the geniuses Rafael Estevez and Nani Paños —appears with its many deep rooted traditions acquired over the centuries and its use of new genres like jazz and contemporary.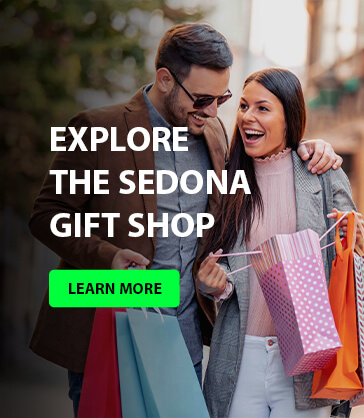 The singing is represented by four outstanding cantaores who interpret the compositions and arrangements of Chano Dominguez — internationally renowned Spanish pianist and several times nominated for Grammy Awards. Additionally, five great musicians, together with guitar virtuoso Antonio Rey (winner of the National Guitar Award in its three categories) complete the musical scenery.
"Flamenco Hoy" is a stunning dance film shot in high definition, giving the energetic performances even greater impact and immediacy. It is truly a production not to be missed!
"Flamenco Hoy" will be shown at the Mary D. Fisher Theatre on one day only: Sunday, Oct. 6 at 4:00 p.m. Tickets are $15, or $12.50 for Film Festival members. Tickets are available in advance at the Sedona International Film Festival office or by calling 282-1177. Both the theatre and film festival office are located at 2030 W. Hwy. 89A, in West Sedona. For more information, visit: www.SedonaFilmFestival.org.