Flagstaff Women Sentenced on Charges Stemming from the 2010 Investigation into the Disappearance and Death of 2 year-old Sylar Newton
Flagstaff AZ (June 5, 2012) – Christina Priem, 36, and her mother, Nancy Collins, 59, both of Flagstaff, were sentenced late afternoon on Monday, June 4, 2012 by the Honorable Michael Bluff of the Yavapai County Superior Court on charges stemming from the 2010 investigation into the disappearance and death of a 2 year-old boy. Christina Priem, who was arrested on December 6, 2010, was sentenced to 17 years in the Department of Corrections to be followed by lifetime probation.
Nancy Collins, Priem's mother, she was sentenced to lifetime probation, time served and given 180 days of "on order" jail time.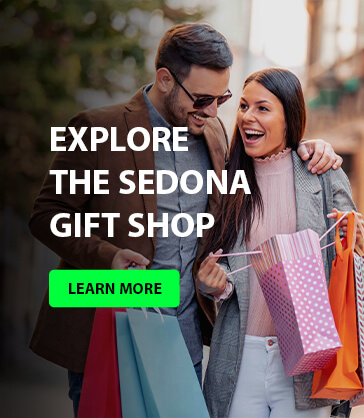 These offenses stem from the July 2010 investigation into the disappearance and death of 2-year-old Sylar Newton. Priem, the caretaker of Sylar, reported him missing on Sunday, July 25, 2010, while camping at the Beaver Creek Campground. In August, Sylar's remains were found outside the Beaver Creek Campground area. During the course of the investigation into Sylar's death, detectives developed information that minor children under Priem's care and control, including Sylar, were exposed to illicit or prescription drugs. Priem pled guilty to two counts of Child Abuse on May 2, 2012. Nancy Collins pled guilty to one count of Child Abuse on May 4, 2012.