Verde Valley AZ (January 21, 2014) – How can we sustain growth and manage natural resources in the face of increasing demand on local and regional surface and groundwater supplies, and increasing drought and flood predictions as a result of climate change?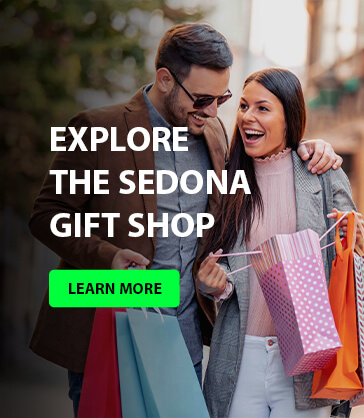 City of Flagstaff Project Manager Kyle Brown will present the "big picture" state of water supply and demand in Flagstaff, and then focus on innovative conservation and urban Green Infrastructure strategies (Low Impact Development and Rainwater Harvesting) when he speaks to the Citizens Water Advocacy Group on Saturday, Feb. 8 from 10 a.m. to noon at the Granite Peak Unitarian Universalist Congregation, 882 Sunset in Prescott (two blocks behind True Value). 
Flagstaff, a semi-arid city at 7,000 feet in northern Arizona, receives 22 inches of rainfall per year. With a current population of approximately 67,000, it is projected that population growth within the greater Flagstaff area could reach 150,000 by 2080, increasing the water supply demand by 8,000 acre-feet per year.
Kyle Brown has an integrative background in hydrology, watershed management, natural resource planning, habitat restoration, and Green Infrastructure design (GI). He manages the City of Flagstaff's Low Impact Development, Rainwater Harvesting, and Drainage Improvement programs. He is also a semiprofessional Americana folk musician, and can be found running on trails around Flagstaff with his Australian cattle dog Jango. 
For more info, call 445-4218, e-mail info@cwagaz.org or visit 
www.cwagAZ.org
.