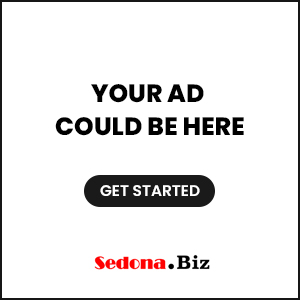 Flagstaff AZ (April 10, 2012) – The sale of firewood permits for the Coconino National Forest will begin Friday, and the public may begin cutting on Saturday after the purchase of a permit.
Permits are $20, which are good for four cords of wood, and each additional cord of wood after that is $5, up to a maximum of 10 cords per household for the season.
These permits allow for the following:
Any dead wood lying on the ground can be removed.
Dead standing pine or fir can be cut that is less than 12 inches in diameter or less than 15 feet tall.
Dead standing pinyon and juniper can be cut regardless of size, unless there is obvious use by wildlife.
Standing dead aspen less than 12 inches in diameter can be cut only from June 1 to September 30.
A free use permit may be obtained for specified areas of the forest and up to five cords of wood may be gathered with this permit. A map and more detailed information are provided with each permit.Though forest roads are still subject to seasonal closure due to wet or winter weather, the vast majority of the roads will be open. The status of roads in each district can be found online at http://go.usa.gov/mpN.
Load tags will be issued as part of each firewood permit and must be physically attached to each ¼ cord of firewood and visible from the rear of the vehicle. Four load tags will be provided for each cord of wood issued on the permit. The goal of this load tagging system is to ensure accountability for the amount of wood removed from the forest.
Firewood season on the Coconino National Forest is open through December 9, 2012. Permits are available at the following locations, open Monday through Friday unless otherwise indicated:
Flagstaff Ranger Station, Flagstaff; 928-526-0866
Mogollon Rim Ranger Station, Blue Ridge; 928-477-2255
Coconino National Forest Supervisor's Office, Flagstaff; 928-527-3600
Red Rock Ranger Station, Village of Oak Creek; 928-282-4119 (Open 7 days/week)
Verde Ranger Station, Camp Verde; 928-567-4121.