Mary D. Fisher Theatre plays host to Academy Award nominated short films Jan. 31 – Feb. 5
Sedona AZ (January 25, 2014) – The Sedona International Film Festival is proud to present the Northern Arizona premieres of The 2014 Oscar Shorts Programs Jan. 31 – Feb. 5 at the Mary D. Fisher Theatre. Now an annual film festival tradition, Sedona audiences will be able to see all of the short films nominated for Academy Awards before the Oscar telecast in early March. Both the Live Action Short Film nominees and the Animated Short Film nominees will be featured. (Short documentaries will be offered later in February.)
OSCAR ANIMATED SHORTS PROGRAM 2014
The Oscar-nominated Animated Shorts program will include:
Get a Horse! (USA) – Mickey Mouse and his friends are enjoying a wagon ride until Peg-Leg Pete shows up with plans to ruin their day. This ground-breaking short takes a sharp turn when Mickey finds himself separated from Minnie and must use every trick up his sleeve to find his way back to her.
Mr. Hublot (Luxembourg/France) – The eccentric, isolated Mr. Hublot finds his carefully ordered world disrupted by the arrival of Robot Pet. Now he must share his home with this very invasive companion.
Feral (USA) – A wild boy who has grown up in the woods is found by a hunter and returned to civilization. Alienated by a strange new environment, the boy tries to adapt using the same strategies that kept him safe in the forest.
Possessions (Japan) – A man seeking shelter from a storm in a dilapidated shrine encounters a series of household objects inhabited by goblin spirits.
Room on the Broom (United Kingdom) – A genial witch and her cat are joined on their broom by several friends as they set off on an adventure. "Room on the Broom" is a magical tale of friendship and family.
Plus … other surprise short animated films.
The Oscar Animated Shorts program will show: Friday, Jan. 31 and Monday, Feb. 3 at 4 p.m.; and Wednesday, Feb. 5 at 7 p.m.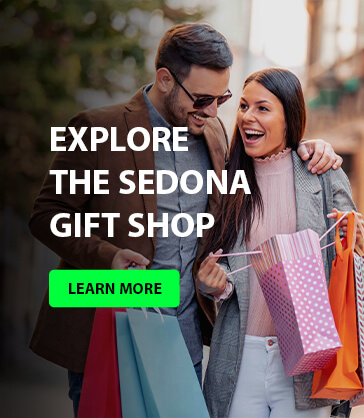 OSCAR LIVE ACTION SHORTS PROGRAM 2014
The Oscar-nominated Live Action Shorts program will include:
Helium (Denmark) – A dying boy finds comfort, joy and happiness in the tales of a magical land called HELIUM, told to him by the hospital's excentric janitor.
The Voorman Problem (United Kingdom) – A psychiatrist is called to a prison to examine an inmate named Voorman, who is convinced he is a god. The doctor must decide if on the sanity of Voorman: is he a faker or a lunatic?
Just Before Losing Everything (France) – Miriam has left her abusive husband and taken refuge with her children in the local supermarket where she works.
That Wasn't Me (Spain) – Paula, a Spanish aid worker, has an encounter with an African child soldier named Kaney. While the two have nothing in common, their lives will join together through a life-giving shot.
Do I Have to Take Care of Everything (Finland) – Mother Sini wakes up in a panic: she has slept in and the family is late for a wedding. She tries frantically to get her family ready to go, but her husband and two children are interfering with her efforts.
The Oscar Live Action Shorts program will show: Friday, Jan. 31 and Monday, Feb. 3 at 7 p.m.; and Tuesday, Feb. 4 and Wednesday, Feb. 5 at 4 p.m.
Tickets are $12, or $9 for Film Festival members. For tickets and more information, please call 928-282-1177. Both the theatre and film festival office are located at 2030 W. Hwy. 89A, in West Sedona. For more information, visit: www.SedonaFilmFestival.org.