A double-bill of country music and comedy will feature the great tenor voice of the Statler Brothers and the #1 comedy/magic act in Las Vegas — fun for the whole family!
Sedona AZ (October 29, 2012) – The Sedona International Film Festival is proud to partner with the Sedona 30 and the National Performing Artists and Sedona Performing Arts Alliance for the "Live at SPAC" concert series at the Sedona Performing Arts Center.
The first show in the 2012-13 series will be on Thursday, Nov. 8 featuring Jimmy Fortune — the great tenor voice of country music's most famous vocal group, The Statler Brothers — and Michael Finney, voted the year's #1 comedy/magic act in Las Vegas.
The show is appropriate for all ages and prides itself on family-friendly entertainment. Showtime will be 7:00 p.m. on Nov. 8 at the Sedona Performing Arts Center at Red Rock High School.
Jimmy Fortune toured, sang and performed with the legendary Statler Brothers for 21 years. He wrote the group's second number one hit, "Elizabeth," on their 1983 album Today, and followed that with two more number one hits: "My Only Love" (from 1984's Atlanta Blue) and "Too Much On My Heart" (from 1985's Pardners in Rhyme). Fortune also wrote the top-10 hit "Forever" from 1986's Four for the Show and co-wrote the top-10 hit "More Than a Name on the Wall" from 1988's The Greatest Hits.
Jimmy has performed in all of the U.S. States, in Canadian Provinces, and in front of audiences as large as 100,000. He was part of the Statlers' annual Happy Birthday USA celebration in Staunton, Virginia, for 14 years. He also sang on many of the Statlers' gold, platinum, and double platinum recordings. Jimmy's career included The Nashville Network's popular "The Statler Brothers Show" which aired for seven seasons and debuted in 1991 as the highest rated show for the network. Jimmy and The Statler Brothers were inducted into the Gospel Music Association Hall of Fame and the Country Music Association Hall of Fame. After the Statler Brothers retired on October 26, 2002, Jimmy seized the opportunity to launch a solo career to share new music with his fans.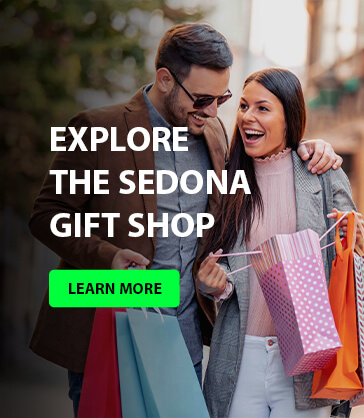 Comic Magician Michael Finney received the Academy of Magical Arts Award for Comedy Magician of the Year in 2004. Finney received the Silver Lions Head award from Siegfried & Roy for comedy and magic. He continues to do comedy dubs across the United States many times up to 40 weeks a year. He made six appearances on Fox's Comic Strip Live; HBO's Comics on The Road; Sunday Comics with Lenny Clark; Bud Friedman's An Evening at The Improv; and Two NBC specials: World's Greatest Magic and World's Wildest Magic.
Most recently, he has made two appearances on the George Lopez Show. At present, he continues appearances at corporate events, Casino resorts and performing abroad having just returned from England where he performed in Manchester and New Castle. Michael was also invited to perform at the Inauguration of President Bush in January 2001. He recently received the Jimmy Durante Award for Comedy and was voted the year's #1 Comedy/Magic Act in Las Vegas.
Jimmy Fortune and Michael Finney will appear live at the Sedona Performing Arts Center at Red Rock High School on Thursday, Nov. 8 at 7:00 p.m.
Tickets are available at three price levels on a first come-first served basis: $45, $35 or $25. Tickets can be purchased in advance online at www.SedonaFilmFestival.com or www.Sedona30.com. Call 928-282-1177 for details and more information.