New award-winning independent films premiere at Mary D. Fisher Theatre
Sedona AZ (November 21, 2013) – The Sedona International Film Festival is proud to present the Northern Arizona premieres of the "Parkland" and "A Case of You" showing Nov. 23-29 at the Mary D. Fisher Theatre.
PARKLAND
In memory and observance of the 50th anniversary of President John F. Kennedy's assassination, the festival is honored to present "Parkland", featuring an award-winning all-star cast that includes Marcia Gay Harden, Paul Giamatti and Zac Efron and co-produced by Tom Hanks.
Recounting the chaotic events that occurred in Dallas, Texas on November 22, 1963, "Parkland" weaves together the perspectives of a handful of ordinary individuals suddenly thrust into extraordinary circumstances: the young doctors and nurses at Parkland Hospital; Dallas' chief of the Secret Service; an unwitting cameraman who captured what became the most watched and examined film in history; the FBI agents who nearly had the gunman within their grasp; the brother of Lee Harvey Oswald, left to deal with his shattered family; and JFK's security team, witnesses to both the president's death and Vice President Lyndon Johnson's rise to power over a nation whose innocence was forever altered.
It is from these unassuming characters that the ferocious, heart-stopping, and powerful story of one of the most scrutinized events in history unfolds. "Parkland" recounts the tragic day using the perspectives from those who witnessed it first-hand.
"Parkland" will be shown at the Mary D. Fisher Theatre four times between Nov. 24-29. Showtimes will be 7 p.m. on Sunday, Nov. 24; 4 p.m. on Tuesday and Wednesday, Nov. 26 and 27; and 7 p.m. on Friday, Nov. 29.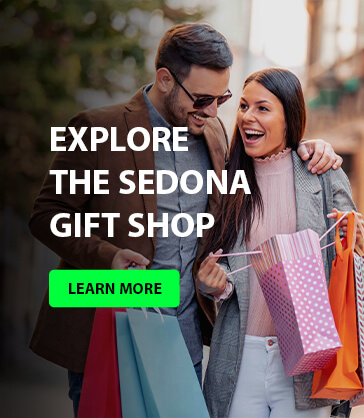 A CASE OF YOU
In the romantic comedy "A Case of You", young writer Sam (Justin Long) has a crush on Birdie (Evan Rachel Wood), the cute and quirky barista at his local coffee shop. When his conventional attempts to woo her crash and burn, he takes his efforts online, creating an Internet profile embellished with all of the details that would make him Birdie's dream guy: ballroom dancing, rock climbing, a seemingly endless, escalating series of wacky and unlikely hobbies.
When the harebrained scheme is a surprise success and Birdie falls for his exaggerated alter ego, Sam must keep up the act or lose his dream girl forever.
"A Case of You" will be shown at the Mary D. Fisher Theatre four times between Nov. 23-29. Showtimes will be 4 p.m. on Saturday and Sunday, Nov. 23 and 24; 7 p.m. on Wednesday, Nov. 27; and 4 p.m. on Friday, Nov. 29.
Tickets are $12, or $9 for Film Festival members. For tickets and more information, please call 928-282-1177. Both the theatre and film festival office are located at 2030 W. Hwy. 89A, in West Sedona. For more information, visit: www.SedonaFilmFestival.org.