Award-winning new independent films premiere at Mary D. Fisher Theatre
Sedona AZ (August 23, 2013) – The Sedona International Film Festival is proud to present the Northern Arizona premieres of "The Kings of Summer" and "The Anonymous People" showing Sept. 3-7 at the Mary D. Fisher Theatre.
THE KINGS OF SUMMER
Premiering to rave reviews at the 2013 Sundance Film Festival and earning praise from critics and audiences all around the world, "The Kings of Summer" is a heartfelt and hilarious coming-of-age comedy about three teenage friends — Joe, Patrick and the eccentric and unpredictable Biaggio — who, in the ultimate act of independence, decide to spend their summer building a house in the woods and living off the land.
Joe Toy — on the verge of adolescence, finds himself increasingly frustrated by his single father, Frank's attempts to manage his life. Declaring his freedom once and for all, he escapes to a clearing in the woods with his best friend, Patrick, and a strange kid named Biaggio. He announces that they are going to build a house there, free from responsibility and parents. Once their makeshift abode is finished, the three young men find themselves masters of their own destiny, alone in the woods.
Free from their parents' rules, their idyllic summer quickly becomes a test of friendship as each boy learns to appreciate the fact that family — whether it is the one you are born into or the one you create — is something you can't run away from.
"The Kings of Summer" will be shown at the Mary D. Fisher Theatre Sept. 3-8. Showtimes will be 4 p.m. on Tuesday and Wednesday, and 7 p.m. on Thursday and Friday. Special weekend screenings are scheduled for Saturday and Sunday (Sept. 7 & 8) at 4 p.m. each day.
THE ANONYMOUS PEOPLE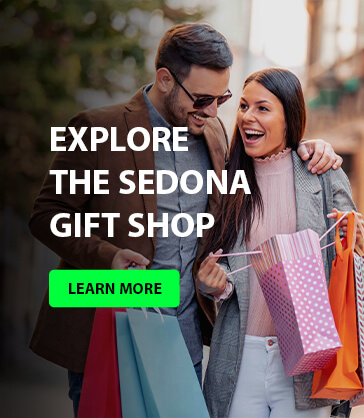 "The Anonymous People" is a feature documentary film about the over 23 million Americans living in long-term recovery from alcohol and other drug addiction. Deeply entrenched social stigma have kept recovery voices silent and faces hidden for decades. The vacuum has been filled with sensational mass media depictions of people with addiction that perpetuate a lurid fascination with the dysfunctional side of what is a preventable and treatable health condition.
Just like women with breast cancer, or people with HIV/AIDS, a grass roots social justice movement is emerging. Courageous addiction recovery advocates have come out of the shadows and are organizing to end discrimination and move toward recovery-based solutions.
The moving story of "The Anonymous People" is told through the faces and voices of citizens, leaders, volunteers, corporate executives, public figures, and celebrities who are laying it all on the line to save the lives of others just like them. This passionate new public recovery movement aims to transform public opinion, engage communities and elected officials, and finally shift problematic policy toward lasting solutions.
"The Anonymous People" will be shown at the Mary D. Fisher Theatre Sept. 3-6. Showtimes will be 7 p.m. on Tuesday and Wednesday, and 4 p.m. on Thursday and Friday.
Tickets are $12, or $9 for Film Festival members. For tickets and more information, please call 928-282-1177. Both the theatre and film festival office are located at 2030 W. Hwy. 89A, in West Sedona. For more information, visit: www.SedonaFilmFestival.org.