Award-winning new independent films premiere at Mary D. Fisher Theatre
Sedona AZ (August 16, 2013) – The Sedona International Film Festival is proud to present the Northern Arizona premieres of the critically-acclaimed feature film "Fruitvale Station" and the award-winning documentary "Blackfish" showing Aug. 26-30 at the Mary D. Fisher Theatre.
FRUITVALE STATION
Winner of both the Grand Jury Prize for dramatic feature and the Audience Award for U.S. dramatic film at the 2013 Sundance Film Festival, director Ryan Coogler's critically-acclaimed "Fruitvale Station" — produced by Forest Whitaker — follows the true story of Oscar Grant (Michael B. Jordan), a 22-year-old Bay Area resident who wakes up on the morning of December 31, 2008 and feels something in the air.
Not sure what it is, he takes it as a sign to get a head start on his resolutions: being a better son to his mother (Octavia Spencer), whose birthday falls on New Year's Eve, being a better partner to his girlfriend Sophina (Melonie Diaz), who he hasn't been completely honest with as of late, and being a better father to Tatiana (Ariana Neal), their beautiful four year-old daughter.
Crossing paths with friends, family, and strangers, Oscar starts out well, but as the day goes on, he realizes that change is not going to come easily. His resolve takes a tragic turn, however, when BART officers shoot him in cold blood at the Fruitvale subway stop on New Year's Day. Oscar's life and tragic death would shake the Bay Area – and the entire nation – to its very core.
"Fruitvale Station" will be shown at the Mary D. Fisher Theatre Aug. 26-30. Showtimes will be 4 p.m. on Monday, Tuesday and Wednesday, and 7 p.m. on Friday.
BLACKFISH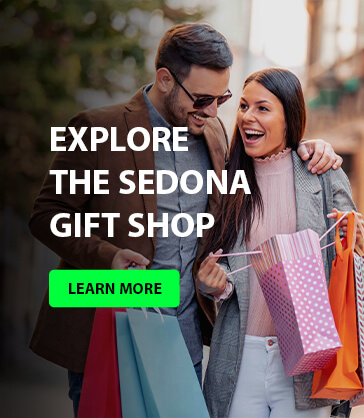 Many of us have experienced the excitement and awe of watching 8,000 pound orcas, or "killer whales," soar out of the water and fly through the air at sea parks, as if in perfect harmony with their trainers. Yet this mighty black and white mammal has many sides – a majestic, friendly giant, seemingly eager to take trainers for a ride around the pool, yet shockingly – and unpredictably – able to turn on them at a moment's notice.
"Blackfish" unravels the complexities of this dichotomy, employing the story of notorious performing whale Tilikum, who – unlike any orca in the wild – has taken the lives of several people while in captivity. So what went wrong?
Shocking, never before seen footage and riveting interviews with trainers and experts manifest the orca's extraordinary nature, the species' cruel treatment in captivity over the last four decades and the growing disillusionment of workers who were misled and endangered by the highly profitable sea-park industry. This emotionally-moving, tautly-structured story challenges us to consider our relationship to nature and reveals how little we humans truly know about these highly intelligent, and surprisingly sentient, fellow mammals that we only think we can control.
When you look into their eyes, somebody's home. Somebody's looking back at you … but it may not be what you think.
"Blackfish" will be shown at the Mary D. Fisher Theatre Aug. 26-30. Showtimes will be 7 p.m. on Monday and Tuesday, and 4 p.m. on Thursday and Friday.
Tickets are $12, or $9 for Film Festival members. For tickets and more information, please call 928-282-1177. Both the theatre and film festival office are located at 2030 W. Hwy. 89A, in West Sedona. For more information, visit: www.SedonaFilmFestival.org.