New award-winning independent films premiere at Mary D. Fisher Theatre
Sedona AZ (November 11, 2013) – The Sedona International Film Festival is proud to present the Northern Arizona premiere of the "A Perfect Man" and "Cold Turkey" showing Nov. 18-21 at the Mary D. Fisher Theatre.
A PERFECT MAN
Liev Schreiber (X-Men Origins: Wolverine) and Jeanne Tripplehorn (Big Love) star in "A Perfect Man" — a funny, moving and perceptive exploration of romance and the challenges of marriage. On the cusp of their ninth anniversary, James and Nina seem to have the perfect marriage and ideal lives — an affluent life in Amsterdam, lucrative jobs and adoring friends. Yet when Nina discovers James's infidelity with a mutual friend of theirs after a long line of extramarital affairs, it's the final straw, shattering whatever illusions they've created about their relationship and leaving them separated.
Heartbroken about their separation, a stroke of luck leads Nina to impersonate James's chatty travel agent on the phone, and he's soon pouring his heart out and unwittingly falling for his wife all over again as they discuss the uncertainty of love and the eternal misunderstanding between men and women.
"A Perfect Man" will be shown at the Mary D. Fisher Theatre Nov. 18-21. Showtimes will be 4 p.m. on Monday, Nov. 18; 7 p.m. on Wednesday, Nov. 20; and 4 p.m. on Thursday, Nov. 21.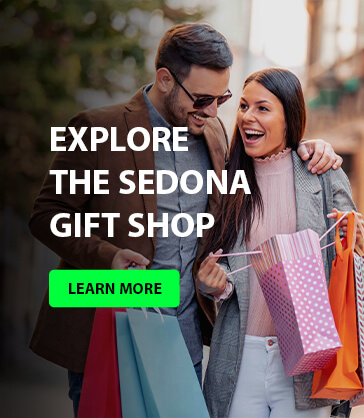 COLD TURKEY
"Cold Turkey" is just in time for the Thanksgiving holiday season and features a stellar, award-winning ensemble cast, including Alicia Witt ("Friday Night Lights"), Cheryl Hines ("Curb Your Enthusiasm"), Sonya Walger ("Lost"), Victoria Tennant ("L.A. Story") and acclaimed writer-director Peter Bogdanovich ("The Last Picture Show").
Thanksgiving get-together for the eccentric Turner clan goes from bad to worse when estranged daughter Nina makes a surprise visit home for the first time in 15 years. Nina clashes with her stepmother Deborah, and sister, Lindsay, while half-brother Jacob tries to keep a massive gambling debt a secret. Meanwhile, family patriarch Poppy has his own dramatic news to share. "Cold Turkey" is a dark comedy about how — despite our best efforts — we all eventually turn into our parents.
"Cold Turkey" will be shown at the Mary D. Fisher Theatre for two shows only: Nov. 19-20. Showtimes will be 4 p.m. on Tuesday and Wednesday, Nov. 19 and 20.
Tickets are $12, or $9 for Film Festival members. For tickets and more information, please call 928-282-1177. Both the theatre and film festival office are located at 2030 W. Hwy. 89A, in West Sedona. For more information, visit: www.SedonaFilmFestival.org.