Flagstaff AZ (February 7, 2014) – Recreation Resource Management (RRM), the concession operator for six public campgrounds and three day-use areas in the Coconino National Forest's Red Rock District, is announcing fee increases to be implemented at several day-use areas and local campgrounds.
Beginning March 1, fees will increase by $1 to $2 due to the rise in insurance costs, wages, and inflation related to the operation of these sites. For more information on the full fee schedule please visit www.recreation.gov.
RRM will not change the cost of the weekly and annual passes (called the "Big Three Pass") good for admission at Crescent Moon, Call of the Canyon, and Grasshopper Point day-use areas. The Big Three Pass costs $18 for a weekly pass and $45 for an annual pass, valid at all three locations. The RRM fee changes will have no effect on the price of the Red Rock Pass or Interagency passes.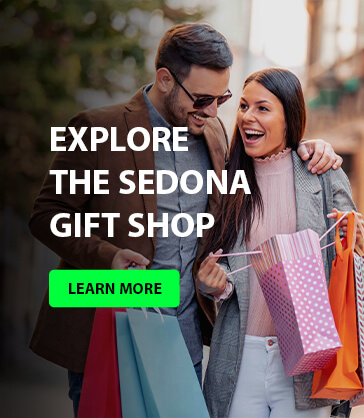 "We strive to keep fees reasonable, and several years ago we were able to actually reduce fees to give visitors a break during the economic downturn," said Warren Meyer, president of RRM. "Unfortunately, rising costs have forced us to return the fees to the level they were previously so we can continue to provide a quality visitor experience."
RRM is an Arizona corporation based in Phoenix, Arizona and manages nearly 150 parks, campgrounds, and recreation facilities nationwide for a variety of public agencies, including the Forest Service, and Arizona State Parks. For more regarding fees in the Red Rock District, please contact Jennifer Burns at 928-203-7529.