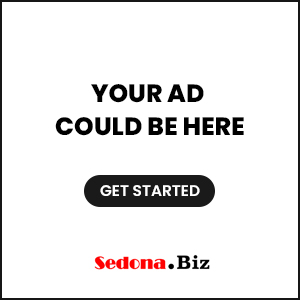 Clints Well, AZ (February 29, 2020) – Fees for certain developed campgrounds on the Mogollon Rim Ranger District will rise, beginning April 17, due to increased use and in order to continue site maintenance and improvements.
Fees have not increased in more than a decade. A public comment period regarding the proposal of these changes concluded in summer 2019. More than 300 comments were received and analyzed, and the majority of respondents were in favor of a fee increase in order to maintain the sites.
Some campground fees will increase over two phases, as the following image indicates:
Of the recreation fees collected, 95 percent remain on the forest to operate, maintain and improve the facilities and programs at the campgrounds.
For more details regarding what was originally proposed, please visit our fee proposal frequently asked questions web page.