Upcoming Events:
June 16, 5:30 – 7:00 p.m.  Multicultural Family Celebration:  Latino Services presents local musicians performing in English, Spanish and Portuguese for an evening of family fun.  Refreshments will be provided.
June 20, 10:30 – 11:00 a.m.  Move to the Music with Kelly Cole.  For infants through preschoolers
June 20, 6:30 – 7:30 p.m.  NAU Peak Theatre Performance:  Family-friendly javelina tales.
By Elizabeth Cate, Collection Development Librarian
Sedona AZ (June 11, 2012) – Sunday, June 17, is Father's Day. You can celebrate the fathers in your family by wearing a red or white rose on this day—a red rose is worn to express love and gratitude for a living father, while a white rose commemorates a deceased father.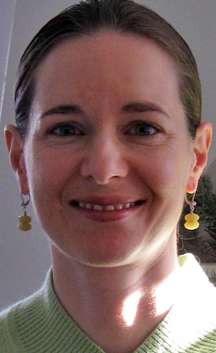 Roses were selected as the official flower of Father's Day by the creator of the holiday, Sonora Smart Dodd. Sonora and her siblings were raised by their father, William Jackson Smart, after their mother died giving childbirth. Sonora wanted her father to know how special he was to her, so she proposed establishing an official day of recognition for fathers. Since Sonora's father was born in June, she suggested holding the holiday during that month. Religious and service organizations in her community helped organize the event, and the first Father's Day was celebrated on June 19, 1910, in Sonora's hometown of Spokane, Washington. 
Father's Day celebrations soon became popular nationwide, and in 1924, President Calvin Coolidge proclaimed the third Sunday in June as Father's Day. President Nixon, in 1972, established it as a permanent national observance.
Father's Day is also observed in many other areas of the world. For example, in countries where the influence of the Catholic Church is significant, Father's Day is celebrated on St. Joseph's Day (March 19).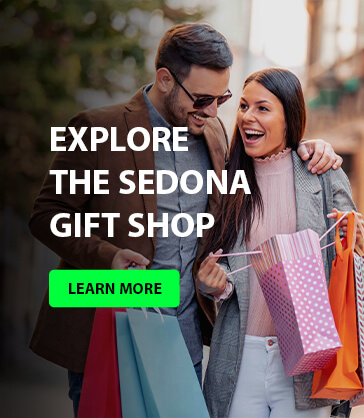 Like Mother's Day, Father's Day has long been controversial due to the commercialism surrounding the holiday. In fact, during the 1920s, a movement began in New York to scrap Mother's and Father's Day altogether in favor of a single holiday, Parent's Day. Paradoxically, however, the Depression derailed this effort to combine and de-commercialize the holidays. Struggling retailers and advertisers redoubled their efforts to make Father's Day a "second Christmas" for men, promoting goods such as neckties, hats, socks, pipes, sporting goods, and greeting cards.  When World War II began, advertisers argued that celebrating Father's Day was a way to honor American troops and support the war effort. By the end of the war, Father's Day was a national institution. Today, economists estimate that Americans spend more than $1 billion each year on Father's Day gifts.
Whatever the controversies, we can honor the spirit of Father's Day by remembering that the holiday was born as a token of appreciation for a beloved father. At Sedona Public Library, several new titles explore the contributions of fathers. "Father's Day: A Journey into the Mind and Heart of My Extraordinary Son" provides an intimate portrait of a father's relationship with his disabled son. "Along the Way: The Journey of a Father and a Son" is the new joint memoir by Martin Sheen and Emilio Estevez.
Reading recommendations for dad include Dan Rather's memoir, "Rather Outspoken: My Life in the News"; the Western novel "The Shopkeeper," by Arizona author James D. Best; and "Island of Vice: Theodore Roosevelt's Doomed Quest to Clean Up Sin-Loving New York," by Richard Zacks.  
Happy Father's Day, Sedona fathers! We hope you enjoy your special day.
Sedona Public Library is a private, 501(c)(3) non-profit corporation, supported by donations and grants.  Your tax-deductible donation may be sent to:  Sedona Public Library, 3250 White Bear Road, Sedona, AZ 86336.