Cornville AZ (May 14, 2012) – On May 12, 2012, at approximately 10 PM, Yavapai County Sheriff's Office deputies responded to a reported single vehicle accident on Cornville Road near mile marker two, Cornville. Upon arrival, deputies located the vehicle with the aid of a witness. Deputies found 25-year old Dawyesva Poseyesva from Cornville, underneath a vehicle and unresponsive. EMS personnel arrived on scene and determined Poseyesva was deceased.
Witnesses told deputies they had seen the vehicle, a red Volvo sedan, travelling at a high rate of speed east on Cornville Road. The sedan began swerving and eventually crossed the roadway centerline. The sedan was out of control as it left the roadway and crashed through a barbed wire fence. Witnesses lost sight of the sedan at this point and ran to provide aid. They found the sedan about 100' off the paved road and saw the driver trapped underneath the vehicle. Deputies were on scene within 5 minutes to assist.
The posted speed in the collision area is 35 mph. The speed of this sedan was estimated well in excess of 80 mph. It appears the vehicle overturned at least once and ejected Poseyesva who was not wearing a seatbelt.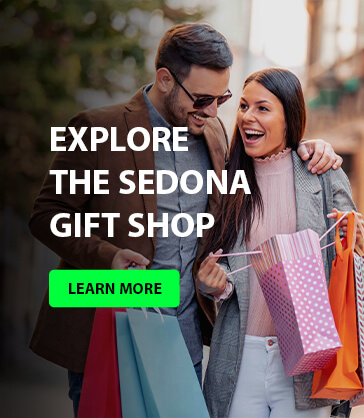 Please remember – SEATBELTS SAVE LIVES!
Citizens can contact the Yavapai County Sheriff's Office with information or questions at 928-771-3260 or the YCSO website: www.ycsoaz.gov