Sedona AZ (October 18, 2012) – Have you ever wanted to have professional looking faux-painted walls but just couldn't afford to have it done?  It's not as hard to do as you think.  If you've ever thought of doing this yourself, set aside Thursday, October 25, 2012 on your calendar. That's when Sedona Parks and Recreation brings Linda Coffman in to teach her very popular class, "Fabulous Faux for Boring Walls".
This one-time seminar is all you need to get started. The class, held from 6 p.m. to 8:30 p.m. on October 25, covers the looks of Suede, Rustic, and Modern.
Coffman's will reveal secrets of the pros.  She has been in the wallpapering and faux-painting business for over 18 years.  Her work is featured in businesses, hotels, restaurants, bed and breakfasts and fine homes throughout the Minnesota-area and now in Arizona.  Hundreds are now using her special techniques to create their own professional looking faux-painted walls.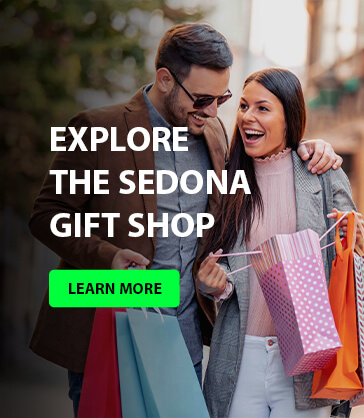 By taking this class, students will be able to have perfect ceilings and corners, use glaze with a uniquely designed roller, and do numerous looks such as the leather look and old world looks.  Beginners, you will amaze your neighbors and may be asked to do their walls.   And, you thought it took a lot of work to beautify a wall!   It just takes a twist of the wrist and tricks of the trade that your instructor will share with you in this very practical and money saving class.  Visit twistonwalls.com for a preview.
For more information on the cost of the classes and to register, please call Sedona Parks and Recreation at (928)282-7098.