Sedona AZ (June 18, 2012) – Experience the sounds of the Celestial Misfits Sunday, June 24th at Studio Live. Doors open at 7:00pm with the show starting at 7:30pm, tickets are $15.00 in advance and $20.00 the day of the show.
Formed on 11.11.11, Scott Simon and Scott Schaefer aka Celestial Misfits rise above the music mainstream by offering an eclectic blend of music from New Age, Jazz, Flamenco, Blues, Soft Rock Covers to Originals, all played with the exquisite style and sound that Celestial Misfits is known for. Their playful and often times mischievous approach on stage makes then a complete entertainment package with amazing music and great humor.
Scott Simon developed his music skills at a young age touring with bands throughout the Midwest. Later, he further refined his sound while earning his PhD at the University of North Texas. A guitar virtuoso, Scott has a versatile range of capabilities and a style all his own. A powerful, yet gentle voice, Scott mesmerizes from the first note to the last. Scott Schaefer is a self taught musician who plays Native American Flute and Didgeridoo. His ability to transcend the typical flute music so often heard in the Southwest brings a unique and never heard before element to the combination of guitar and flute. Experience their music at www.celestialmisfits.com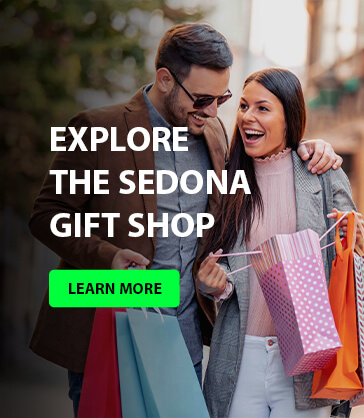 For more information please contact the Sedona Performing Arts Alliance/Studio Live at (928)282-0549. Tickets are available online at www.studiolivesedona.com or at the Studio Live box office located at 215 Coffeepot Drive in West Sedona.The Sedona Performing Arts Alliance is a 501(c)3 organization dedicated to advancing the Performing Arts thru Education, Live Performance and Artist Support. Studio Live is a tool for the SPAA to reach audiences and showcase their craft.