Jerome AZ (February 23, 2019) – The Jerome Art Walk keeps its momentum going on March 2nd, approaching the spring season with more artistic energy and wonderful talent than ever before.  Every first Saturday, the creative community of Jerome is pleased to host an evening of art, music, and entertainment with open studios and galleries displaying local, regional and national artistic treasures. New members have joined the group and are planning special events throughout the town on March 2nd from 5:00 to 8:00 PM. A free shuttle runs during the event. Restaurants will offer delightful meals and charming lodging choices abound for an enchanting night's stay for those who might enjoy making a weekend of it.
Cody DeLong: Stop in and see the latest works by Cody DeLong at 300 Hull Ave., between the visitor's center and spook hall. www.CodyDeLong.com.
Join Cellar 433 with featured artist/photographer, Ron Chilston. Ron is a photographer who enjoys the good life in the Historic town of Jerome Arizona. Ron is also the Assistant Fire Chief, EMT and a musician in Jerome. Cellar 433 is a Verde Conservation Partner and is supporting Friends of the Verde River during this art walk event. Stop in and learn more. https://www.facebook.com/events/230119441234571/
Jerome Artists' Cooperative Gallery: "Rocks, Hearts, Bugs & Other Things"
Mixed media artist Florence Flynn and Photographer Mike Koopsen share the spotlight in the Featured Artist Room at the Jerome Artists' Cooperative Gallery with a reception for the artists from 5-8 PM during Jerome's First Saturday Art Walk on March 2. Refreshments will be served. The show runs thru April 3. The Jerome Artists' Cooperative Gallery is comprised of 35 local member-artists who work in a wide variety of media. Learn more at www.jeromecoop.com. The Jerome Co-op is OPEN DAILY. 10 AM – 6 PM.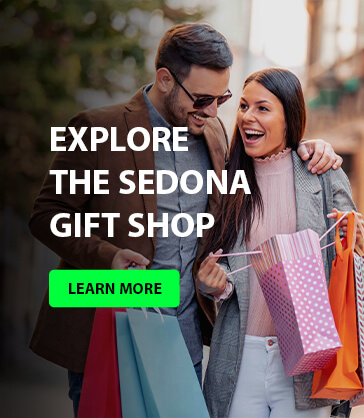 Pura Vida Gallery, where Life is Good. "Pura Vida…Life is Good."
The award-winning gallery is honored to offer American handcrafts from over 120 artists working in organic forms and exciting colors in ceramics, jewelry, art to wear, garden art, and blown glass that all convey the true essence of the artist that created each one-of-a-kind piece. http://www.puravidagalleryjerome.com/
Firefly Gallery is always a must-see stop during Art Walk. Firefly was created from love and appreciation for the outdoors, nature, changing seasons and gardening, with the idea to bring a touch of the outside indoors. They have both functional and decorative items for your home, outdoor living space, and garden. http://fireflyjerome.com/index.html
Nellie Bly Kaleidoscopes & Art Glass In our 31st year! We are the largest kaleidoscope gallery in the world. We are "hands-on" and invite you to come and play. 136 Main Street, Jerome, AZ.  www.nbscopes.com
Jerome Art Walk is an event that has become a great Northern Arizona tradition on the First Saturday of each month. Visit jeromeartwalk.com for more information. Come and enjoy!