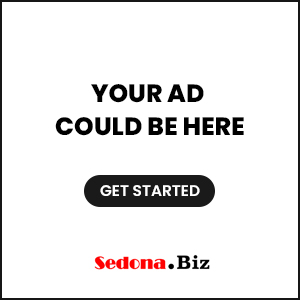 Prescott AZ (January 11, 2018) – How well does the Arizona Legislature govern the environment? The Sierra Club's answer lies within the annual Legislative Report Card. Sandy Bahr, Sierra Club Grand Canyon Chapter Director and designated Capitol advocate, will present the 2017 Report Card at a free public presentation on the Arizona Legislature's environmental record. The Report Card rates legislator's votes on important issues.
Event: Adult public lecture, no charge.
Date/Time: Monday, January 22, 7:00 – 9:00 PM.
Location:  Granite Peak Unitarian Universalist Congregation, 882 Sunset, Prescott. Map: https://goo.gl/maps/T3RiHZc5Aqv
Sponsor: Yavapai Group of Sierra Club
The presentation also covers legislative plans for 2018 and how citizens can help protect Arizona's air, land, water, and wildlife from the Legislature's bad ideas and even worse legislation by joining the Request To Speak system.
Sandy Bahr has over a decade of experience as Chapter Director, conservation advocate, and legislative watchdog. She will share information, stories, and take your questions.