Sedona AZ (January 24, 2014) – The City of Sedona Parks and Recreation Department encourages a great start to the New Year by splashing your way into shape. The "Zumba Pool Party," an easy-to-follow, community-oriented, invigorating, low-impact aquatic, is now available.
This program gives new meaning to the idea of a refreshing workout, combining the Zumba philosophy with traditional aquatic fitness disciplines. The workout is "fitness in disguise" and provides twice the workout because of the cardiovascular conditioning as well as the resistance of the water. The result achieved is cardio-conditioning, body toning, and a serious workout minus the joint impact.
Participants can enjoy Aqua Zumba Tuesday and Thursday mornings from 9 a.m. to 10 a.m. at the Villas of Sedona indoor swimming pool. Located at 120 Kaloff Place, it is conveniently located for the Sedona community to drive to and attend a great class. The class fee is $5 per class, or for your convenience, we offer discounted punch passes. Save 20% by purchasing an $80 pass good for 20-visits, or a $40 pass good for 10-visits. Passes do not expire until the punches are used.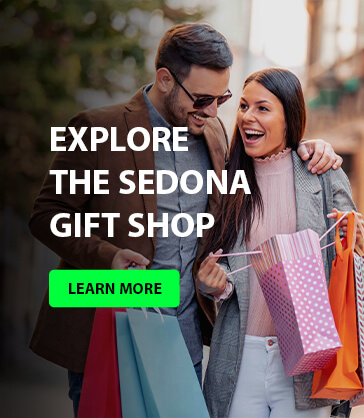 For more information, please contact Parks and Recreation at 282-7098 or visit www.SedonaAZ.gov/Parks.