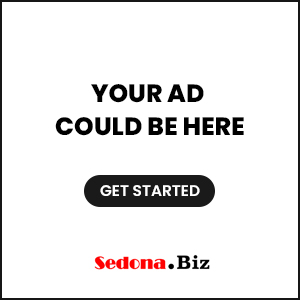 Prescott AZ (May 11, 2016) – The Yavapai County Recorder's Office recommends dropping off your early ballot at one of their many drop box locations. Your ballot must be received no later than May 17 at 7PM. POSTMARKS ARE NOT APPLICABLE. 
Locations are listed on the back of the green return envelope and on the Yavapai County website at http://www2.yavapai.us/electionsvr/
Be sure you have signed your white affidavit envelope before mailing or dropping off.
Voting early in person is available through 5:00 P.M., Friday, May 13 at the Yavapai County Administration Building, 1015 Fair Street, in Prescott or the Yavapai County Cottonwood Annex, 10 South 6th Street, in Cottonwood.