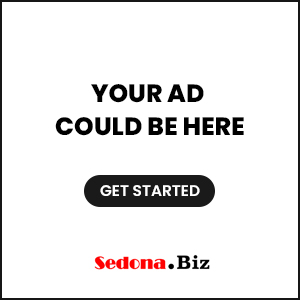 Clarkdale AZ (August 1, 2018) – About 25 recent high school graduates got a jump-start on college this summer, participating in the Yavapai College LEAD program at the Prescott and Verde Valley campuses.
Along with adventures at the Grand Canyon and Arizona universities, the summer LEAD students experienced team-building activities, job-shadowing and earning their first college credits – in sociology and student success courses. The latter class introduces new college students to YC resources such as learning centers, computer labs and advising offices that will help them throughout their college journey.
LEAD students invariably enjoy the freedom the program allows them, which in turn helps them become more self-directed. "The teachers tell you what you need to know, not what you need to do. You have more independence," said Verde Valley LEAD student, Loni Faith of Camp Verde.
"LEAD changes your perception about college. It makes you understand that college is not all fun," said Kaily Medina of Cottonwood, also a Verde Valley LEAD student.
Longtime best friends Garrett Ward of Prescott and Marshall Shoemake of Chino Valley participated in the LEAD program together on the Prescott campus. The pair roomed together in the campus residence halls and both said the program was worthwhile.
Garrett acknowledged that there will be challenges in college, but believes the LEAD program helped him prepare. "I'm ready for the experience. I'm ready for college. And hopefully community college will get me to a degree that will be really helpful in the future."
Marshall said if the LEAD program: "My experience here was really great. I got to live in the dorm rooms, which are every nice, I get to  hang out with my best friend, make new friends, accomplish my goals, get my degree and move forward into the future. My experience has been pretty awesome here at Yavapai College."
High school seniors who would like the opportunity to experience YC student life before their first full semester of classes are encouraged to apply for the LEAD program. Space in the program is limited. The application deadline is in March 2019. Apply online via the YC website: www.yc.edu/LEAD.