Sedona AZ
(January 13, 2014) – DORR'S annual meeting will be held on Sunday, January 26, 1:00 pm, at St. Andrew's Church, 100 Arroyo Pinon Drive (1/2 block south of the intersection of 89A and Arroyo Pinon Drive), West Sedona. The guest speaker will be Carolyn Warner.
Carolyn Warner was born in Ardmore, Oklahoma. She attended the inauguration of President Harry S. Truman as youth representative (and danced with the President at his Inaugural Ball!). After moving to Arizona, Carolyn became active in its Democratic Party. She was elected Superintendent of Public Instruction in 1974, 1978, and 1982. She ran for the U.S. Senate in 1976 and was Democratic nominee for Governorship of Arizona in 1986. She was Elected Democratic National Committeewoman in 2004 and most recently in 2008. She is actively involved in many local organizations such as Arizona Center for After School Excellence, Arizona List, Arizona Women's Forum, Arizona Educational Foundation, Children's Action Alliance, Dean's Associates for Educational Advancement at Arizona State University, EMERGE, and Jobs for America.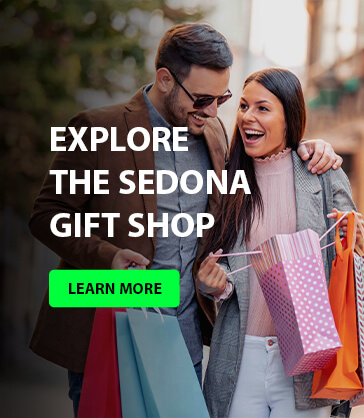 All members are encouraged to attend. A free buffet lunch will be served.