Sedona AZ (July 25, 2013) – Called by any other name, they would still be "Diversity." Their choice of each other as husband and wife and their choices in music as a dynamic duo sends the clear message that they understand what diversity is all about. Rene'e Rice (now Claybon) and Tim Claybon moved to Sedona from Detroit several months ago. In Detroit, they were individual entertainers and knew each other, but it was the "move" to Sedona that really brought them together.
Shortly after they arrived, they approached Ken Rouse, owner of The Marketplace Café (MPC), with an idea and a promise. MPC already had in place something called Wineaux Wednesday, a weekly wine tasting event that ended at 7:00 pm — at which time most of the customers departed the scene. Rene'e and Tim were confident they could turn this mid-week experience into a much more exciting event.
"Let us start performing at 6:00 pm," they said, "and we will keep people entertained until at least 9:00 pm or later, turning them into much more valuable customers."
That's exactly what has happened. Wednesday night at the Marketplace Café is now one of the favorite gathering spots for both local residents and visiting tourists. Dancing, for customers, has become an indispensable part of the experience. With their "diverse" choices in music ranging all the way from Motown to Soul to popular and familiar groovin' songs, spanning favorites covering many generations — there is an energy and excitement created — making people want to stay and join in the fun.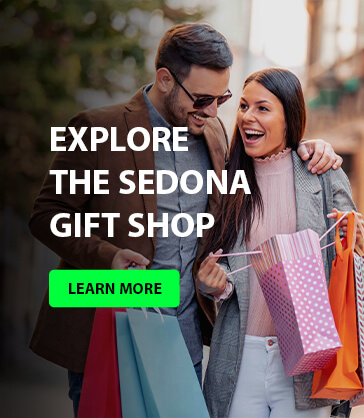 Rene'e and Tim are not only great musicians. They are entertainers and have created their own "fan" club. "When Diversity shows up," says Rouse, "people show up. Diversity is perfect for our venue where we invite both locals and visitors to come together, get to know each other and share their life experience."
CREATIVITY – Music Style
Recently, they came up with another creative idea. Tim and Rene'e have many new friends whom they believed were looking for that special place to go late on Saturday night. They also were confident that many tourists would respond. So, starting in July, Tim became the DJ for dancing from 10:00 pm on Saturday until 1:00 am on Sunday, with Rene'e teaching new dance steps. Guess what? They were right again. People have been showing up and telling their friends about the music, food, drinks and that special "sense of community" that continues to be the trademark of a place that many customers say is more than just a restaurant. "Diversity" is helping the Marketplace to expand its reputation as a place where people come together, experience a sense of community and Celebrate Life.
To join the crowd and experience "Diversity" first hand, call 928-284-5478 for reservations.