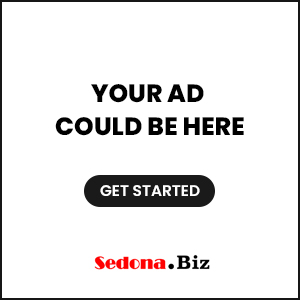 Yavapai County AZ (May 11, 2021) – The Yavapai Reentry Project, a project of MATFORCE, works with community members returning from incarceration. One of the programs the Yavapai Reentry Project (YRP) offers participants is the opportunity to be paired with a Community Coach. These coaches are trained volunteer mentors that offer the opportunity for community support, to help create hope for their future, and to restore and rebuild participants' lives.
Clarissa Nelson, YRP Program Coordinator, said, "Everything begins with hope. Hope for a better tomorrow and a brighter future. But, hope is often a missing piece for the population we serve. Each one of our amazing volunteer mentors is a hope holder and hope bringer to people returning from incarceration."
Learn how you can become a Community Coach today and become a partner in hope by attending an upcoming training. The next Community Coach training is scheduled for Saturday, May 15, 2021, from 5:30 pm to 7:30 pm. For more information or to register to learn more about becoming a Community Coach visit YavapaiReentryProject.org, email info@YavapaiReentryProject.org or call (928) 708-0100.
Can't make the next class? Visit YavapaiReentryProject.org for future training dates.