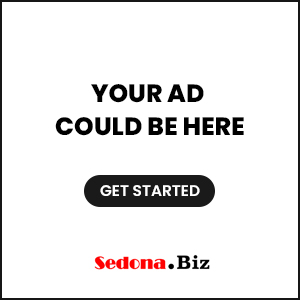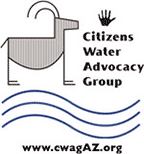 Verde Valley AZ (September 25, 2012) – Join the members of the Citizens Water Advocacy Group on Saturday, October 13 for a short walking tour of Del Rio Springs. We will have three 30-minute presentations to help you appreciate the history, geology, hydrology, and ecology of this historic site.
Kay Lauster, a local history buff, will review the history of Del Rio Springs, retired USGS Geologist Ed Wolfe will describe the geology and hydrology of the springs, and Prescott College professor Walt Anderson will discuss the importance of springs in general, Del Rio Springs in particular, and its unique ecology.
We plan to carpool from Prescott at 10 a.m. and return around 3 p.m. There is no charge for the tour, but preregistration is required. More details are at www.cwagaz.org. Email info@cwagaz.org to register. and/or for more info. We will send registrants more details.