Sedona AZ (January 22, 2014) – Author Somerset Maugham once wrote, "All the words I use in my stories can be found in the dictionary—it's just a matter of arranging them into the right sentences." 
Writing Well–the challenge of arranging words into sentences, stories, and poems that express one's perceptions and reactions, and move readers to understand and feel them–will be the topic of a stimulating dialogue to be held at OLLI (the Osher Lifelong Learning Institute) Lunch and Learn program, Wednesday, January 29, from 12:30 – 2:15 in room 34 of Yavapai College's Sedona campus (on Cultural Park Road, across Rte 89A from Red Rock High School). 
The panel participants, all of whom facilitate learning groups at OLLI, will be:
Anne Crosman: journalist, author of non-fiction books, and memoir-writing coach.
Ann Metlay: lifelong educator and teacher of poetry and fiction writing.
James Myers: novelist, author of The Fever: A Romance of the Red Rocks.
William Ward: poet, psychologist, philosopher, and appreciator of fine literature.  
Each panelist will offer a "backstage" view of their own approach to writing.  They will describe their personal journey to putting writing in the forefront of their lives.  They will relate the experiences that most developed their interest, knowledge, and skill in writing.
The panelists also will share the lessons they have learned along the way, the principles or guidelines that they keep in mind during the process of writing (and recommend to others).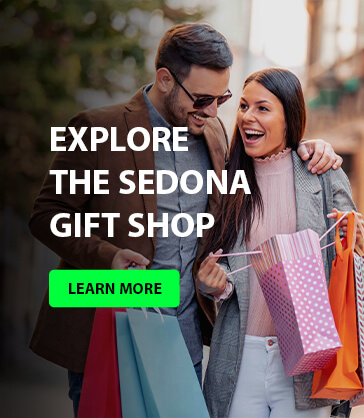 Their remarks on these two matters will comprise the first half of the program.  The rest of the session will consist of lively dialogue among the panelists and with the audience. There will be ample time for the panelists to question and respond to each other, and for audience members to add their questions and comments to the mix.  The overall tone of the program will be informal, conversational, and spontaneous.
Rarely is such a depth of experience, talent, and wisdom about writing available at one time.  People who are writers, or who enjoy good writing, will certainly want to attend.
Everyone is welcome and admission is free.  Bring your lunch (or come for complimentary coffee, tea, and a light snack) and join in informal conversation at 12:30, or come at 1:00 when the panel will begin.    
OLLI is a local, volunteer, peer-to-peer, adult education program.  The Winter term is just beginning, and many learning groups and  workshops are still open for enrollment. The catalogue is available at www.yc.edu/ollisv.   For more information about OLLI or the Lunch & Learn program, please call: 928-649-4275.