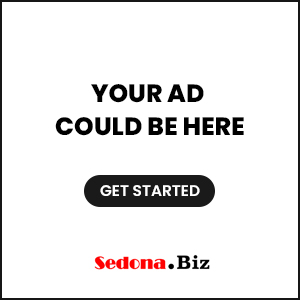 Cottonwood AZ (November 9, 2012) – Dead Horse Ranch State Park will offer a "Mountain Bike Basics Class" on Saturday, November 10 and again on November 17 from 12 to 4 PM each day. "The class times may vary because of the difficulty of the class," says Ranger Randy Victory. "These will be beginner trail rides on the dirt, with some instruction on the pavement." Victory, a certified cycling instructor, will offer everything from basic riding techniques to trail etiquette. Although the rides are oriented towards beginners, everyone is welcome to attend (minimum age 14-16). "There's always a certain amount of interaction between riders," explains Victory. "Group rides where the beginners are supportive of each other, and more experienced riders can offer their insight are an excellent way to build skills, and have a great time doing it. The focus is on fun!"
Riders are REQUIRED to wear a helmet and complete an Acknowledge of Risk Form. (This can be downloaded at http://azstateparks.com/Parks/DEHO and parents must sign for riders under 18 years old). They should also bring water and make sure their bike is in good working order. Flat protection (Slime tire sealant, for example) and riding gloves are recommended. The rides will start at the Raptor Trailhead at the top of Roadrunner Road in the park. Every session is different – all riders are asked/assessed about their ability level, and the ride/class is then made appropriate for the group. So it's not necessary to make it to every ride!
For more information, call Dead Horse Ranch State Park at (928) 634-5283. The day-use fee of $7 per vehicle applies, or Annual Passes are accepted. In addition there will be a program fee of $5 per rider collected at the time of the ride/class.
For information about all 27 Arizona State Parks, the Trails and Off-Highway Vehicle Programs and State Historic Preservation Office call (602) 542-4174 (outside of the Phoenix metro area call toll-free (800) 285-3703), visit the website at AZStateparks.com or Twitter/Facebook AZStateParks.