Verde Valley AZ (October 23, 2013) – Ever wonder how water is managed and treated under the law in Arizona? Hear a lot but wish you had a better foundation? Or are you a water-law junkie who still appreciates getting back to basics?
Jocelyn Gibbon, an attorney with the Environmental Defense Fund's Colorado River project, will present "Arizona Water Law 101" when she speaks to the Citizens Water Advocacy Group on Saturday, Nov. 9 from 10 a.m. to noon at the Granite Peak Unitarian Universalist Congregation, 882 Sunset in Prescott (two blocks behind True Value). Gibbon will provide an introduction to water law and policy in Arizona, including how the law interacts with issues of water supply sustainability and river protection.
Gibbon is an environmental and water lawyer based in Phoenix. Her work focuses on state and basin-wide water policy issues related to healthy river flows and sustainable water supplies.
Prior to joining the Environmental Defense Fund, Gibbon practiced environmental and natural resource law in the private sector, representing an array of municipal, industrial, and not-for-profit clients and specializing in western water matters.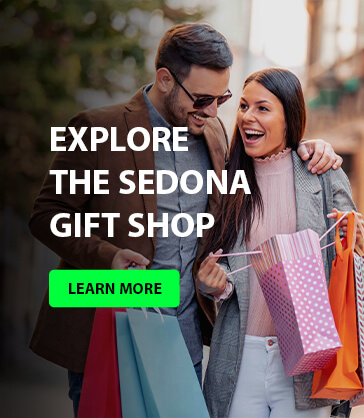 She received her J.D. from the University of Texas School of Law, studied natural resources policy and Colorado River law and development at Northern Arizona University, and earned a B.A. in English from Williams College. She is a member of the Environmental and Natural Resources Law Section of the Arizona State Bar.
For more info, call 445-4218, e-mail info@cwagaz.org or visit www.cwagAZ.org.