Sedona AZ (August 23, 2012) – Are you ready for December 21, 2012 and the coming Golden Age? This power point presentation by author, astrologer and visionary Mark Amaru Pinkham at 7pm on August 29 at the Sedona Public Library, will inform you what to expect in the coming months and how to prepare for the paradigm shift that is predicted for 12-21-2012. Many of the current and coming dynamic cosmic influences will be considered, as will the uplifting prophesies for the coming Golden Age, which the Hopis call the "Fifth World."
Mark Amaru Pinkham is the organizer of Birthing the Fifth World , a special gathering in Sedona scheduled for December 19-21, 2012 that is designed to help usher in the new Golden Age www.2012Sedona.com. Mark is also a Grand Prior Knight Templar and the author of five books that cover many of humanity's most ancient and secret mysteries.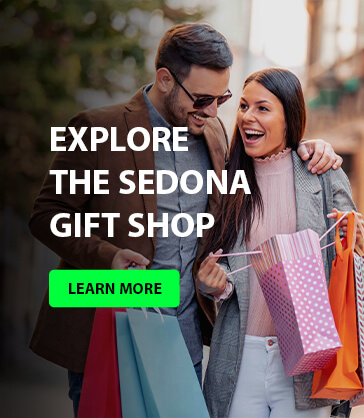 This program is free and open to the public. All are welcome, for further information please call 282 7714.