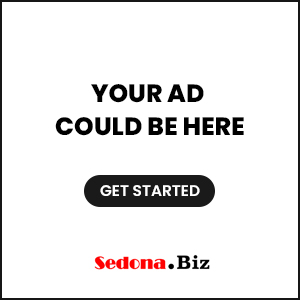 Cottonwood AZ (September 9, 2013) – Cottonwood's annual national Recovery Month Celebration will be held on September 21 from 11:00am to 1:00pm at Garrison Park, located at Mingus Avenue and Brian Mickelson Parkway in Cottonwood.
The theme for this annual event is: "Join the voices of recovery together on pathways to wellness." The event spreads the message that prevention works, treatment is effective and people can and do recover from substance abuse.
Merilee Fowler, MATFORCE Executive Director, says, "We are honored to sponsor this event along with the Verde Valley Guidance Center. We know that substance abuse impacts not only the person, but their family, friends and community as well. Celebrating recovery is a celebration of good health for everyone."
The event will feature music provided by the Shri Blues Band. A free lunch and children activities are also included. Speakers will tell their personal stories of successful recovery. Booths will have information on treatment options and other community resources.
For more information contact MATFORCE at 928-708-0100 or visit matforce.org.