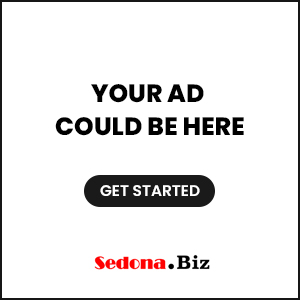 By Joanne Agostinelli
Cornville AZ (October 27, 2015) – Connections Equine Therapy Program is requesting donations for a garage sale to be held on Saturday and Sunday, November 7th and 8th.  Bring us your STUFF!   We'll take anything except clothing.   Boots and hats are fine. Anything else is welcome – furniture, toys, household items, blankets, pillows, tack, tools, etc.
Donated items can be dropped off Mondays through Fridays from Oct 26 – Nov 6 between 10am and 4pm at Connections, 11585 E Purple Sage Rd, Cornville, AZ.  If you have a large item and no way to move it, we'll try to arrange a pickup.  
It's a great time to clean out your house, garage or barn and help keep our clients in the saddle!
To request pickup or for further information contact Jo Agostinelli, (860) 752-4263, joanne.agostinelli@gmail.com.