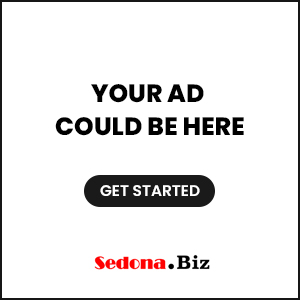 Verde Valley AZ (May 24, 2012) – On May 23, 2012, Yavapai County Supervisor Board Chairman Tom Thurman signed an interim order prohibiting the use of all fireworks in Yavapai County. The ban, which became effective at midnight today, involves a category known as "Consumer Fireworks." This category encompasses the following types of fireworks as defined in the Arizona Revised Statues:
Ground and handheld sparkling devices, cylindrical fountains, cone fountains, illuminating torches, wheels, ground spinners, flitter sparklers, toy smoke devices, wire sparklers or dipped sticks, multiple tube firework devices and pyrotechnic articles. 
The interim order will remain in full force and effect until the Board of Supervisors, at its June 4th, 2012 meeting, considers a request that the order imposing the Consumer Fireworks Prohibition be ratified by a majority vote.
Yavapai County is already under an Outdoor Fire Prohibition order which is a requirement before the Consumer Fireworks Prohibition order can be issued.
In recent days, public safety officials expressed a concern that a delay in imposition of the Consumer Fireworks Prohibition posed an immediate threat to public health and safety. The immediate action by the Board Chairman is appreciated on behalf of those officials.
Law Enforcement and Fire personnel request everyone to remain diligent in all aspects of fire safety and comply with these important fire restrictions. The public is also asked to contact law enforcement immediately should they see violations of these orders. Time is a critical factor in bringing any fire under control, especially with the extremely hazardous fire conditions Yavapai County is currently experiencing.
Further details on fire restrictions/conditions are available at http://www.regionalinfo-alert.org/.
Citizens can contact the Yavapai County Sheriff's Office with information or questions at 928-771-3260 or the YCSO website: www.ycsoaz.gov