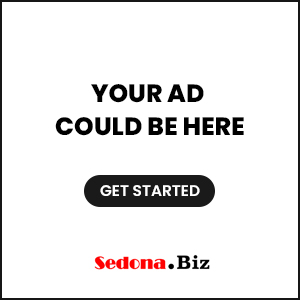 Prescott Valley AZ (February 23, 2018) – Suicide is the number one cause of death for teens in the United States. Major depressive disorder affects 16.1 million adults in the United States.
Join us for a conversation about bringing mental health resources to the forefront of our community to help reduce the stigma associated with mental health issues. Discover how a community that embraces accessibility to these vital resources creates safer and healthier neighborhoods. Learn about the facts, myths, warning signs and what to do when you or someone you know is experiencing signs and symptoms of depression, anxiety or suicidal thoughts.
The conversation will take place Wednesday, March 7 from 5:30 – 7:30 p.m. at the Humboldt Unified School District Office, Transportation Room, Building 5, 6411 N Robert Road, Prescott Valley.
A panel discussion will include representatives from the Yavapai County Suicide Prevention Coalition, Terros Health – Crisis Response Network, West Yavapai Guidance Clinic and Southwest Behavioral and Health Services. The event is sponsored by MATFORCE and Humboldt Unified School District. Please RSVP to attend at matforce@cableone.net or by calling 928 708 0100.