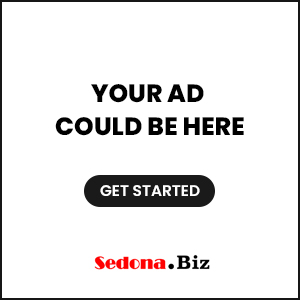 Verde Valley AZ (September 3, 2013) – Do you love helping people? Have you been looking for a way to get involved but aren't sure where to look?
Join MATFORCE for a free training that will teach you the skills to make a difference in someone's life. Trained coaches have the choice of working with people in recovery or with those returning to the community from prison. As one participant said about having a Community Coach, "What's most important is having someone believe in you."
No prior experience, education or qualifications is needed, just your desire to help.
Community Coach training will be held in Prescott on Fridays from 8:30 AM to 12:30 PM, beginning on September 27 and continuing through October 25. Classes will be held at the Chapter 5 Recovery House Meeting Room, 709 W. Gurley Street, Prescott.
To register please contact MATFORCE at 928-708-0100 or by email at matforce@cableone.net.